The Epstein Victims' Compensation Program
By: Dean Kaire, Esq.
Mar 07, 2022
We are here to talk
When Jeffrey Epstein died in his prison cell on August 10, 2019, there were concerns regarding how all victims, then estimated to be at least 100 women, would be able to receive the money awarded to them in a civil lawsuit against Epstein's Estate. While Epstein's Estate was valued at roughly $600 million, the assets were not liquid and would prove to be a challenge to secure.
Seeing this as an immediate concern and impediment to providing justice for the victims, Edwards Pottinger attorneys, Brad Edwards and Brittany Henderson, recognized this potential challenge early on. They were two of the plaintiff victims' attorneys that were instrumental in helping to create the Epstein Victims' Compensation Program.
The program, which was open for almost one year, established a process where any victim of sexual abuse by Epstein was entitled to bring a claim against the estate and compensation was to be provided to the victims in order to resolve their sexual abuse claims. The Epstein Victims' Compensation Fund, or the Epstein VCP, operated independently from Epstein's estate and was organized and run by nationally recognized independent claims administration experts.
The fund provided a faster alternative for victims to receive the compensation they were entitled to as a result of Epstein's sexual abuse. The victims' claims were independently evaluated by its professional claims administrators and were free from any interference by the Epstein Estate. The Estate had no grounds to reject or modify any eligibility or compensation determination that the Epstein VCP awarded.
At its conclusion, the Epstein VCP awarded over $120 million to more than 130 victims. Without the help of Brad Edwards, Brittany Henderson, and other victims' attorneys who helped provide key input that led to the creation of the VCP, Epstein's victims would likely still be tied up in ongoing litigation against the Epstein Estate.
By Edwards Pottinger

May 24, 2022
The Largest Sexual Abuse Verdicts in U.S. History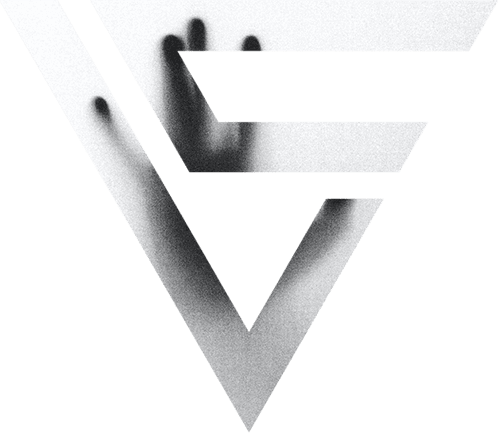 $4.3 Million

Verdict on Behalf of Rape Victim

$71 Million

Verdict on Behalf of Rape Victim